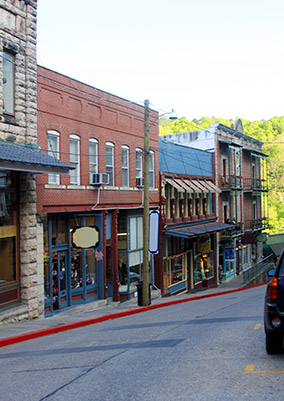 As a leader in commercial security installation, Northeast Remote Surveillance and Alarm, LLC has become the authority on resolving everyday problems effectively and affordably in Philadelphia, Allentown, Harrisburg, and the surrounding Areas. We provide security and video analytic management solutions for Commercial Housing, Warehousing & Distribution, Restaurant and Bars, manufacturing, wholesale, retail, transportation, agricultural and so much more. Our security and analytics systems professionals focus on your central needs, which can include:
Incident Prevention
Loss Prevention
Employee management
Project goals
Future expansion
Upgrades
Return on investment
Ease of operation
Premises protection
Safety
Commercial Security System requirements are universal, no matter the scale of an organization. NERSA's extensive experience allows us to assist a broad range of commercial establishments – from small businesses and local management companies to multi-property owners, warehouses, and international management corporations.
Our staff will work with your management team to pinpoint the facility's needs, develop solution-based structures, and customize an integrated security system. NRSEC combines superior security products, creative thinking, and leading security system technology to provide critical information in real time. All of this is supported by the dependable service of our highly trained and experienced technicians, and central station monitoring partner.
Whether it's installing a wireless network of town cameras or a single monitoring unit in a shop, NERSA puts the power of a commercial security system in the hands of the clients.
Services Include Commercial Security Installation and Service of:
Video Analytic Surveillance
Video Surveillance
Access Control Systems
Door Buzzers
Commercial IP Security Cameras
Commercial Wireless IP Security Cameras
Analog HD security cameras and Hybrid upgrades
Commercial Access Control Systems
Commercial Alarms
Perimeter Protection
Intrusion Alarms
Video Monitoring with two-way audio
Alarm Monitoring
Commercial Integrated Security Solutions
We service Pennsylvania  Allentown   Bethlehem   Easton    Philadelphia   Harrisburg   Reading   Lancaster   New Jersey   Delaware  Wilmington  Newark  Wilkes-Barre   Scranton   Hazleton  www.nrsec.com  www,nrsecnews.com www.securitycamerainstallerspa.com   www.securitinstallationdirectory.com
Call Us Today for  Commercial Security Installation PA DE NJ  1-888-344-3846