Video Monitoring Services PA NJ DE by Trained Experts Using Two-Way Audio Communications
*Defuse situations before they escalate requiring law enforcement (your equipment or ours) Video Monitoring Services
Video Monitoring Services PA NJ DE  are customized to your needs together we will develop a schedule including the cameras and times you choose to be monitored.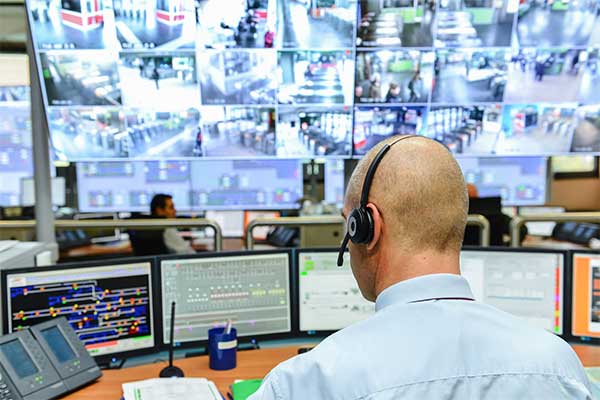 We can monitor your existing security camera equipment or we can design and install a new state of the art IP security camera system to include 2 way audio as well.
Protocol for the service will be established to your approval. Protocol may include contacting a supervisor on premise, dispatch a security guard or local authorities to include law enforcement, emergency services, or fire department.
Call Us Today for Alarm and Video Monitoring Services PA NJ DE  (888) 344-3846